NETWORK AS A SERVICE (NaaS)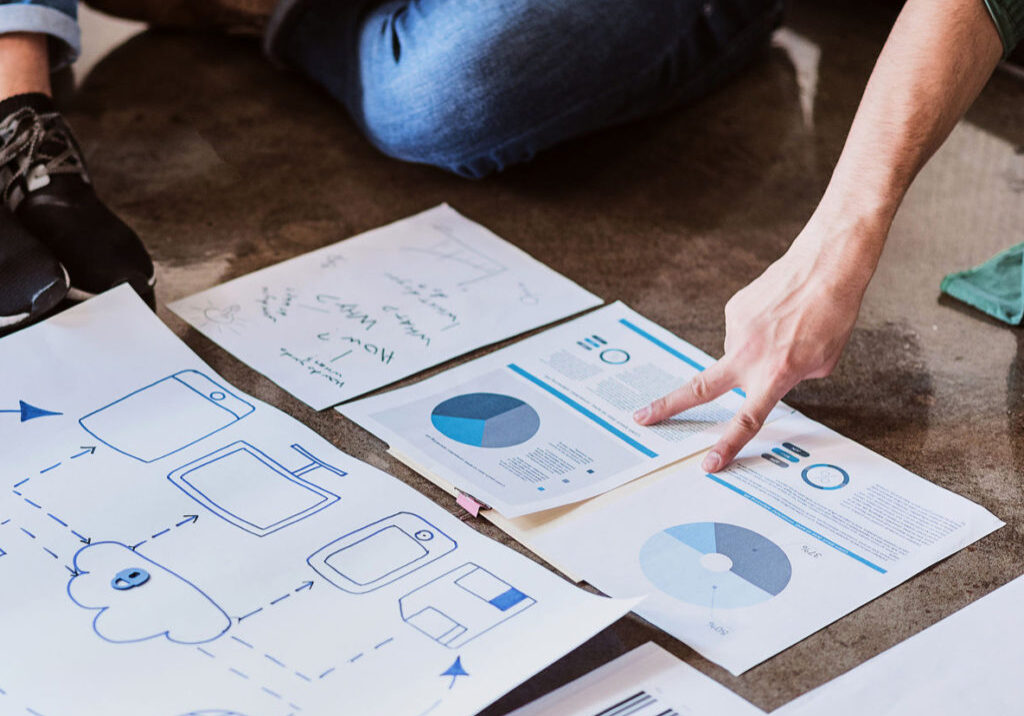 Network as a Service (NaaS) provides network design and installation.  Connect operates the network, manages the fibre and power relationships, develops Internet data plans with the community, and shares revenues with the Town.
NETWORK MANAGEMENT
The network management includes building the network using local contractors, hiring local technical staff, developing customer service and support, marketing, invoicing, and scheduling installations for homes and businesses.
WIRED OR WIRELESS
Connect ensures a consistent managed wireless service delivering up to one Gig of data to every home and business.
When communities request a wired solution, Connect will design and build the fibre to the home (FTTH) network, operate for the community, and revenue share.
PROJECT MANAGEMENT
A wireless project starts with an onsite site survey and assessment of pole access with the utility provider. Once this is complete, Connect installs the network and completes testing and modifications to make sure every home and business can access the network.
A wired project starts with a fibre design and requesting quotes from fiber installation providers.
BILLING SOFTWARE
Customers can log in from their home or office, create their account and pay for the service by credit card, EFT, or debit.
FIBER AND BACKHAUL
The Connect network engineering team will manage the wholesale fiber requirements and microwave backhaul relationships to ensure Internet consistency as the network grows.
IMPLEMENTATION & SUPPORT
The Connect network operation center will monitor networks 24/7 and provide support for service calls, supply AP unit software upgrades, and install spectrum advancements as they come available.
TRAINING
Connect will train the communities for service, sales, and administration of the network.
WHOLESALE PRICING
If your community is interested in offering local Internet services, contact us today. We will schedule a time to meet with you and explain our program and rate plans.
Contact: [email protected]